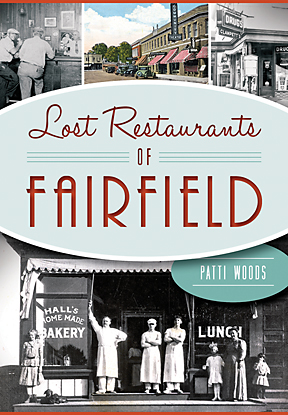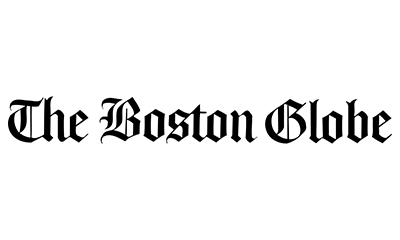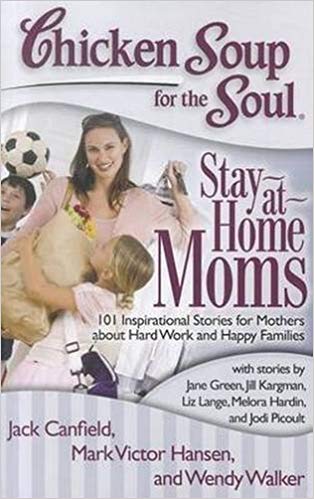 My work is published in myriad places:

Magazines:

Alternative Medicine
Better Nutrition
Big Apple Parent
Delicious Living
Folks
Gadget Hacks
Health
Kitchn
Low Carb Energy
Men's Edge
Nerd Wallet
Parade
Premier Essentials
Remedies
SheKnows
Taste for Life
Tidings
Today's Parent
Vegetarian Times
Weekends
Wine Spectator
Your Teen
Newspapers:

The Boston Globe
Christian Science Monitor
Connecticut Post
Minuteman newspapers

Trade journals:
Health Products Business
Cheers
Nutrition Industry Executive
Organic Products Retailer
Natural Food Network
Books:
Author of "Lost Restaurants of Fairfield"
"How to Survive" series by Hundreds of Heads Books
Chicken Soup for the Power Mom's Soul; Chicken Soup for the Soul: Miracles & Divine Intervention
Blogs:

Candy Yum Yum! (candyyumyum.blogspot.com)
Eat Drink Shop Cook (blog accompanying weekly food column in Fairfield Citizen and Westport News)
Web:

The Health Digest
Dublin-Ireland.com
GoWorldTravel.com
Dex Media
Fun stuff about me:
I read tarot cards for Conan O'Brien:
https://teamcoco.com/podcasts/...

I wrote a candy blog for 11 years.
www.candyyumyum.blogspot.com

Interview about my candy blog:
https://mymorningchocolate.com/2010/06/09/interview-with-patti-woods-candy-yum-yum/

More about food blogging:
http://www.sbs.com.au/food/article/2008/10/07/everyones-critic


I'm quoted in these fine publications:
Eat More Better by Dan Pashman of The Sporkful
Candy: A Century of Panic and Pleasure by Samira Kawash
Should Teens Be Scared Away From Trick-or-Treating? by Anselm Samuel Rocque
How a Psychic Can Help You Quell Your Wanderlust in Fodor's
Nine Expert Tarot Readers Share Their Best Tips: https://www.alittlesparkofjoy....